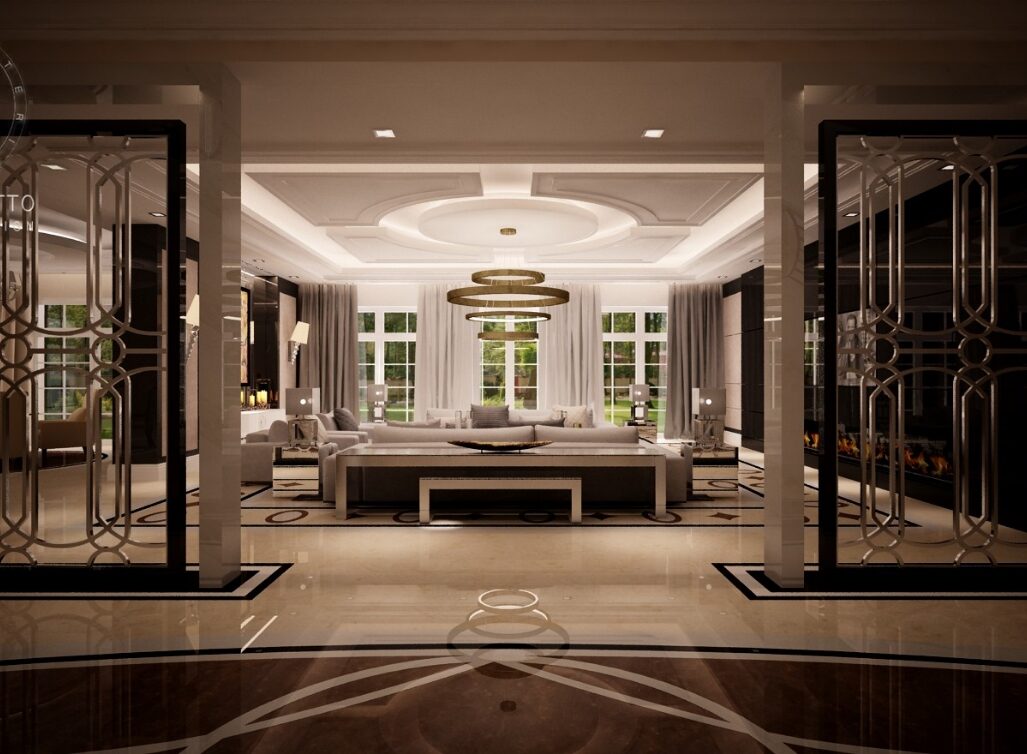 Belotto design
The company created by Marco Belotto focuses on the highest quality wreathed in Italian leading trends. There is no place for randomness or repetitiveness. All projects incorporate innovative solutions, designed down to the last detail. The "beautiful eight", a translation of the designer's name from Italian, manifests itself in the company's activity at every step, forming the pillars of all actions.
Belotto Design provides its clients with holistic projects, covering support and communication at every stage. Moreover, for those interested, the company offers turn-key project execution in delightful and unique arrangements. Long-standing experience along with ongoing growth and excellent knowledge of current trends translates into a guarantee of satisfaction of even the most demanding Customers.
Eight values - eight pillars that shape action, companion in everyday life. The "beautiful eight" are inspiration and strength to create unique interiors. Simply because Belotto Design clients keep coming back, constantly presenting the studio with new dreams to make come true.
Timelessness, which fits contemporary interiors despite changing trends. 
Time dedicated to Customers guarantees perfect understanding of their needs and expectations.
Use of diverse trends means an ability to match design elements from all over the world.
Utmost care for the minutest detail is a guarantee of a perfectly refined design.
Functionality encompassed by beauty and good taste. Concepts that work every day, in mundane activities.
Variety of styles, minimalism, oriental character, or neo-baroque arrangement - all designed with perfect intuition, matching the Customer's taste.
The highest quality of each design element underlies creation of practical and comfortable spaces.
Universalism with elegant appeal, and therefore the capacity to produce compositions suited to individual personalities.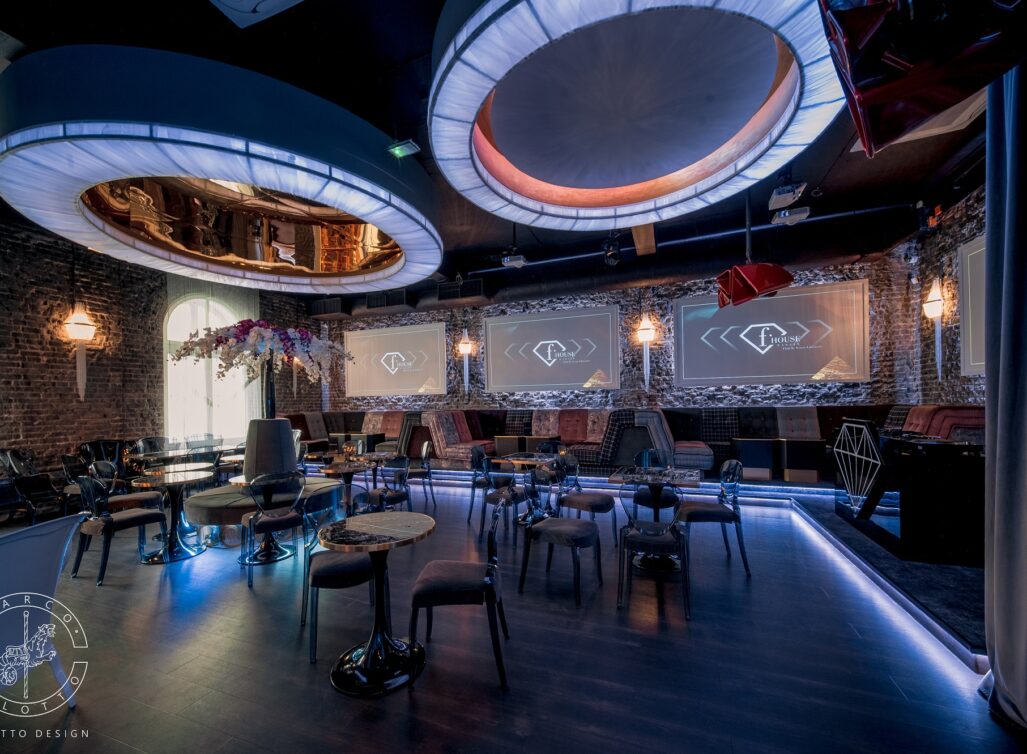 Let's keep in touch
Should you have any questions about our designs or offer, please feel free to use the contact box.