BELOTTO DESIGN
INTERIOR DESIGN
BELOTTO DESIGN
INTERIOR DESIGN
BELOTTO DESIGN
INTERIOR DESIGN
BELOTTO DESIGN
INTERIOR DESIGN
BELOTTO DESIGN
INTERIOR DESIGN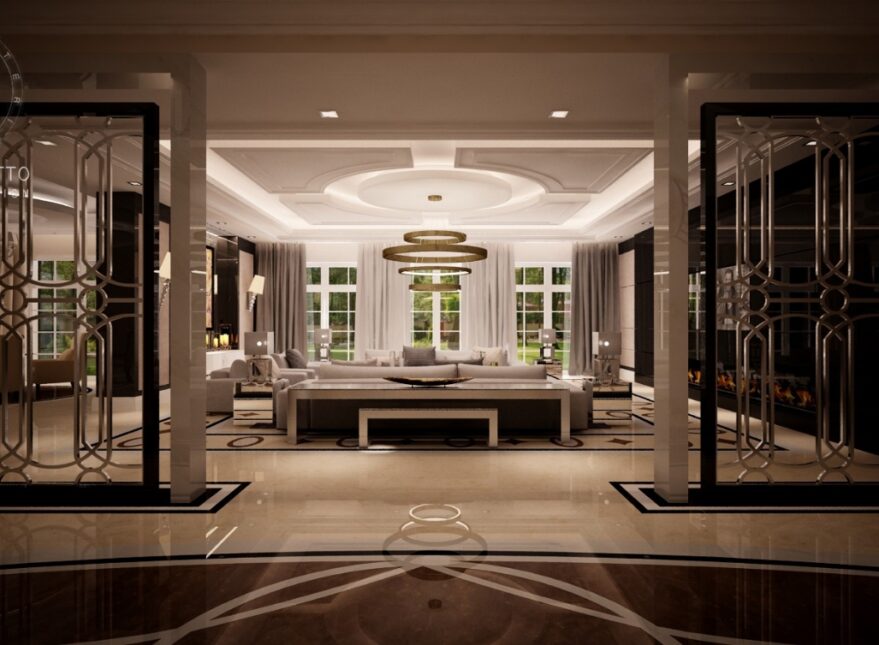 Belotto design
The Marco Belloto studio is a one-of-a-kind place that for over 25 years has been forging virtuoso interiors for demanding clients.

Designs conceived with passion, remarkable for their style, haute aesthetics, and usefulness, thus perfectly matching the needs and expectations of investors. End-to-end services rendered on an individual basis and with a concept for each client, provide concepts that are unique in every respect.
Find out more
Explore our potential
Belotto Design studio takes on both commercial and private projects. Below are selected designs that we were pleased to develop lately.
Blog
For Belotto Design every day means new challenges and opportunities. On this page we present current activities and current realizations.
Read more
Let's keep in touch
Should you have any questions about our designs or offer, please feel free to use the contact box.