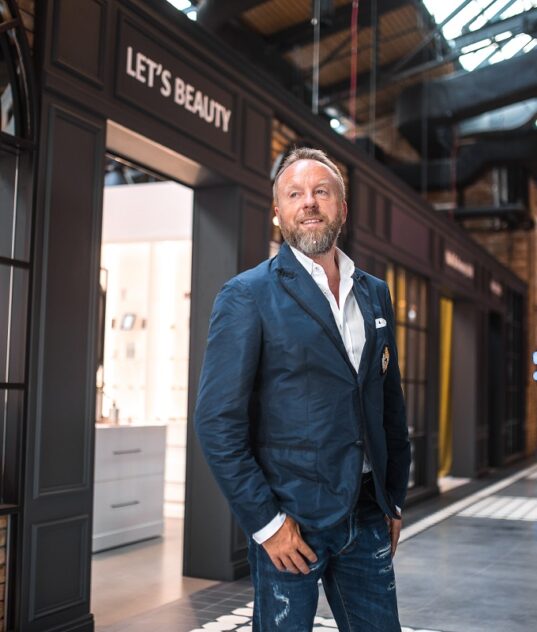 Marco Belotto
The foundator of the Belotto Design studio is Marco Belotto, who already at the age of 19 gathered his first experience in interior design in Italy. There, the idea of creating a unique place and team emerged, which, as it soon turned out, won the trust and favour of the most demanding customers from all over the world. The inspiration for creating unusual designs are the environs of Lake COMO in the northern part of Italy. The adjacent architecture and diversity are of great importance for the emergence of ever newer concepts. 
His success is due to his individual approach, and above all, his sense and understanding of client needs. He approaches each job in a holistic sense, never focusing on just a single piece. As he says, he is a craftsman, and his works are timeless and modern. Marco's projects go beyond the boundaries and standards. They are a reflection of imagination, of which he is not short. 
Belotto Design team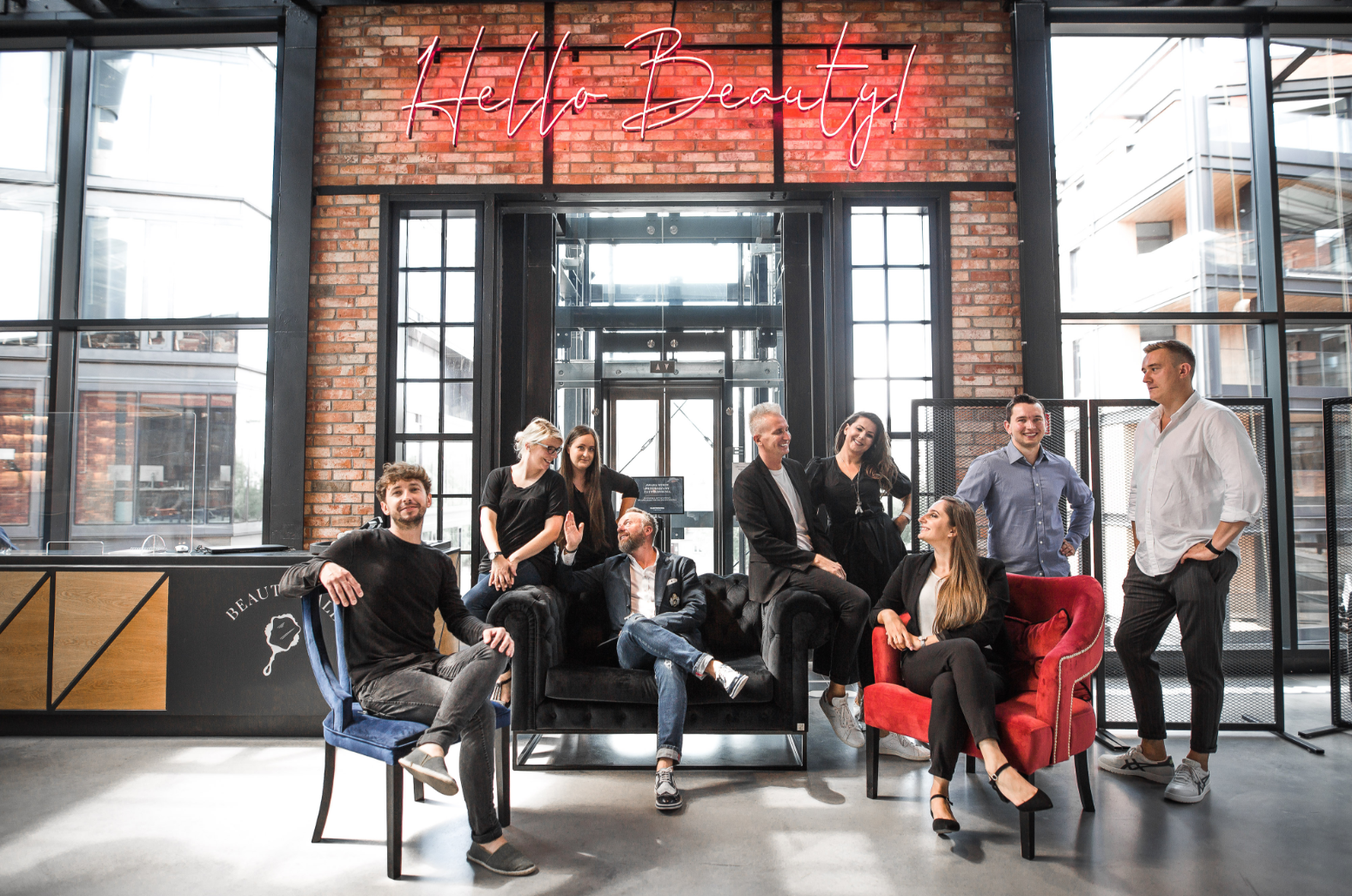 The Belotto Design studio associates qualified architects and designers with vast professional experience and knowledge, thus facilitating the creation of demanding and outstanding designs. They combine creative and original approach with understanding of Client expectations. Well-versed in international trends in design and architecture, they participate in the most prestigious industry events throughout the nation and abroad.
The Belotto Design team is noted for their thoughtful efforts to create a space friendly to each user. Perfect intuition coupled with long-standing cooperation guarantees offers coherent in the tiniest details. Completed projects testify to the fact that interior design is an art that requires openness to changing trends, knowledge of tradition, original ideas and experience in providing complex services.